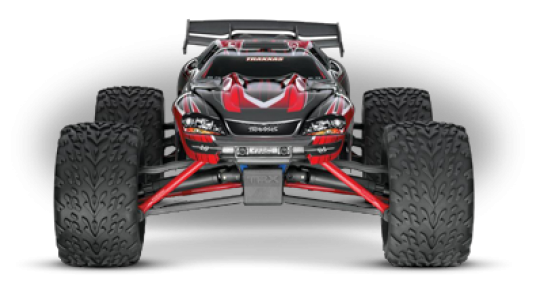 The "Sterownia" modeling club invites young automotive enthusiasts to meetings of the automotive and modeling club. Club meetings take the form of workshops and take place on Thursdays from 18.15 to 19.45
Workshops include:
- learning how to drive remote-controlled models
- competitions and games with RC models
- exercises for reflexes, motor coordination and concentration
- theoretical foundations of mechanics and physics
- disassembling, assembling and repairing models
- mechanical and stylistic tuning.
In short: fun with big and small motorization. It is not required to have your own model to participate in the classes.